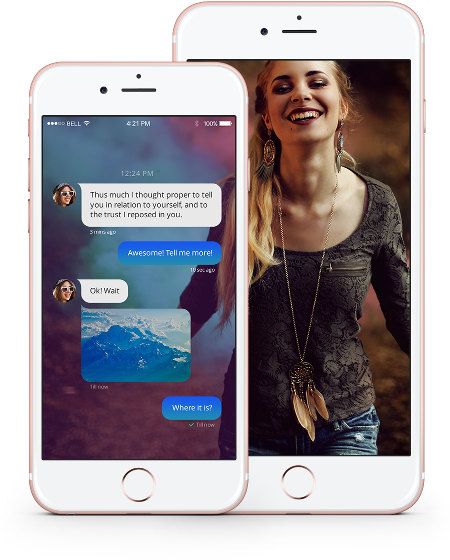 Suceeding in the creation of your digital product
You want to create a mobile application, a new plateform for your company or administration ?
We develop with you and your users offers that bring added value. By building together with your customers and employees, your solution becomes an instant sucess.
Our team of experts leads you 'off the beaten track' in the creation of innovative digital services & products.
Design an innovative App in 2 days
1. Digital service design
Design Sprint allows you to co-build solutions to meet the challenges of your innovative company » Service Design
Step up your game
with Design Thinking
We  partner with companies & incubators willing to innovate. Our experts carry out dedicated programs and workshops to adapt to the needs of your business: Design Sprint, training, reconnection with your users, prototyping.
Meet with our experts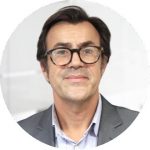 Laurent MICHEAU - Service Design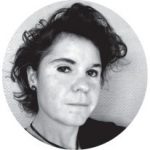 Pauline GAYOT - Maker hardware & IOT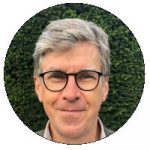 Jean-Paul ROBERT - Maker IOT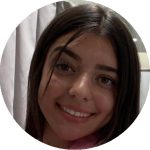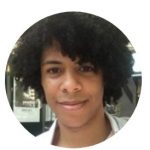 Victor - Software Engineer