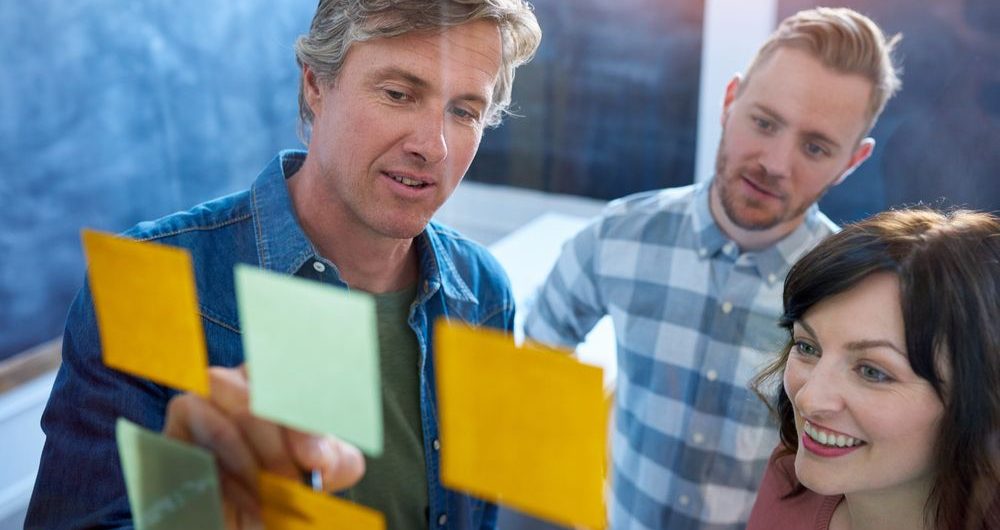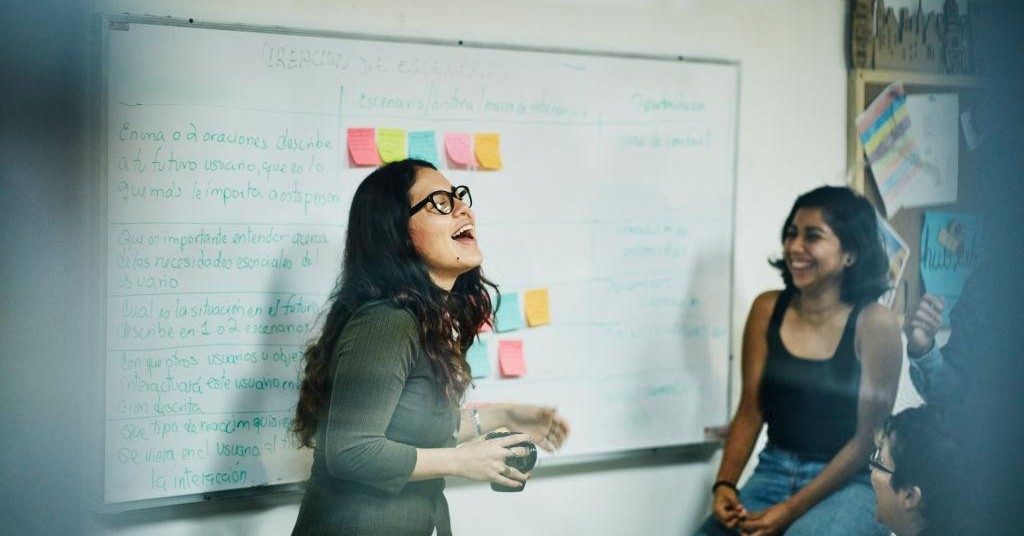 Jump from idea to App in no time
Your users really interact with your future service: they browse freely, enter data, identify themselves, chat, receive notifications …
Thanks to your prototype, make a real "leap into the future", allowing you to observe the behavior of your users and to adapt your service.
Your prototype application can be used on any smartphone. We develop it for you in few days. You then validate your future App in real conditions.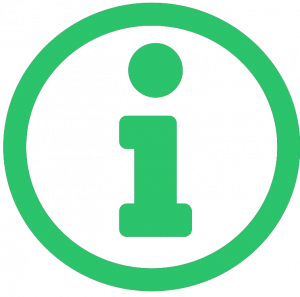 Only 1% of Apps are commercially successful. 84% of IT developments are failures. Source: The Standish Group 2014
The common reason ? The App doesn't answer end user's. real needs.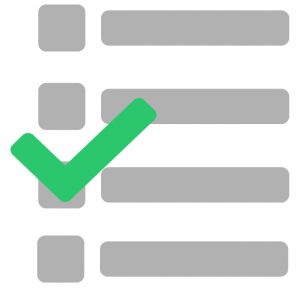 Test new markets, new business models quickly and inexpensively. Your investments are focused on the most succefull solution for the future.
Validate the customer experience

Successful projects focus on people and their interactions with technology. Ask your users if your service is really disrupting.
Use your app in real conditions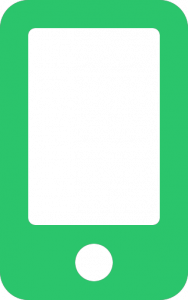 Your prototype makes it possible to assess the complexity of the project & to validate "use cases".
Take a leap into the future and prove the success of your App!
Don't wait to validate your idea
"Now local, small" could be our motto.
Why wait for a budget of € 30,000 or € 100,000 to validate an innovative idea ?
For 10% of the cost:
Validate your idea, in a few days, with your users,
Answer your "business" questions,
Manage financial and technological risk.

An application is more than lines of code! An app is above all a service provided to users. The important thing is to Design a Service that is useful to all users.
Our "Design Thinking" work methodology, proven by Google and Apple, allows you to find innovative solutions to the major challenges of your company or organization. The work sessions are planned and the deliverables explained.
We carry out co-creation workshops with your teams, which allow the most efficient solutions to emerge. Your prototype is then produced quickly; then tested with your users.
Want to keep up to date with the latest news on Prototyping, MVP, POC?
Do not hesitate to consult our articles every week on our blog.ous.