Your digital project manager takes charge of the project, from the collection of specifications, through the commercial proposal and development management.
It is located near you, to be present at every important step of your project.
Project management of digital projects is our core business. We determine with you the objectives of the product to achieve in terms of "cost-time-performance". Once the program and the financial envelope are set, the realization of your project is launched. Upon receipt of the work, we will ensure that the result complies with the requirements of the specifications, in compliance with our quality objectives.
We offer the development of IOS or Android applications in accordance with your expectations in terms of design and ergonomics.
Description of your project
From your first contact you will be put in touch with your project manager who will help you in the definition of your needs. Your project manager will be available throughout your project to ensure smooth progress.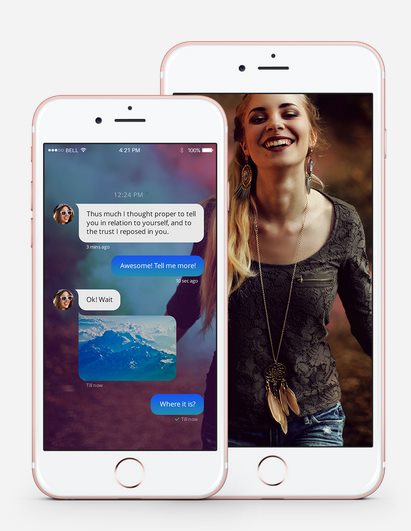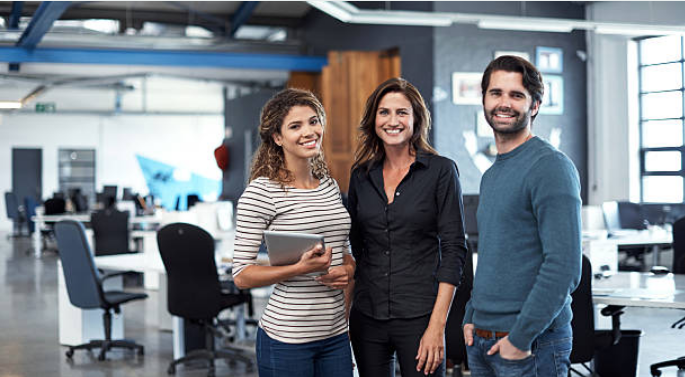 Choice of a suitable team
Once we have specified with you the needs of your project, we send you a quote.
This quote includes the stages of the work to be done, the deadlines and the price.
Developers with the most adapted skills are then selected by our team.
Launch of your project
When our proposal suits you, it remains only to launch the development of your project.
Your project manager ensures the smooth running of all the steps : payments, bug registration, and finally delivery.
Start your project