The need for management softwares has been growing among SMEs in recent years. They feel the need to centralize their information as they grow.
Improve your sales with your Customer Relationship Management solution (CRM). Centralize your business relationships to maximize your daily productivity.
Facilitating the workflow of the company, the software centralizes the work of all your teams.
Accounting, billing, contracts, payroll management becomes easy !
Tooap provides you with a tailored service for the design of your integrated management software. Once the delivery has been made, we take the time to train you on this new software to enjoy it as soon as possible.
Your digital project manager takes care of the project, from the collection of specifications, through the commercial proposal and project management, in compliance with our development process.
Increase the efficiency of your sales forces
The CRM allows you to follow the evolution of your customer interactions, from the first contact to the finalization of the contract, through the communication throughout the project and the delivery of the product. The follow-up is clearer and the satisfaction of your customers increases !
It centralizes the data of your customers or leads. Their details, purchasing history, consumption preferences are archived and updated in real time. Reports and analyzes are then proposed, accessible from your workstation and even from your smartphone !
CRM makes it easier for you to visualise and optimise your commercial pipeline.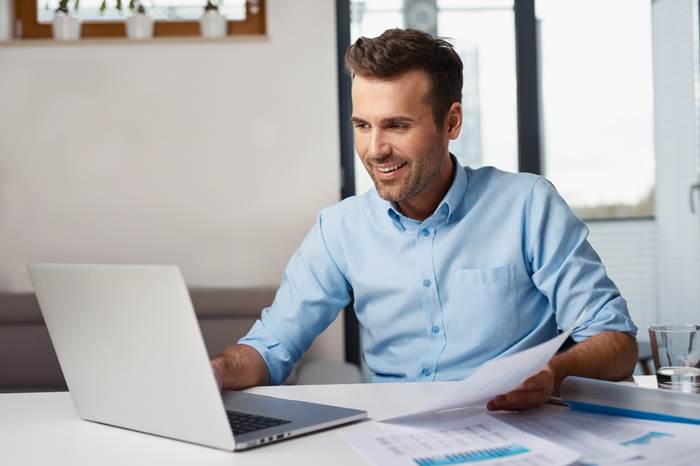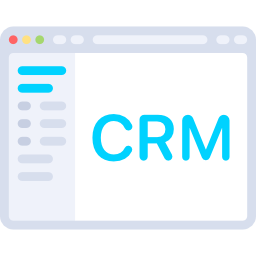 Improve the management of your company
The CRM aims to streamline administrative tasks with low added value in order to give you more time to carry out more important missions that can not be automated (customer meetings, analysis and strategic decision-making).
All your teams are gaining in productivity and time !
Ask for informations
Do you want to keep up to date on the latest IT solutions news ?
Feel free to check our articles every week on our blog.