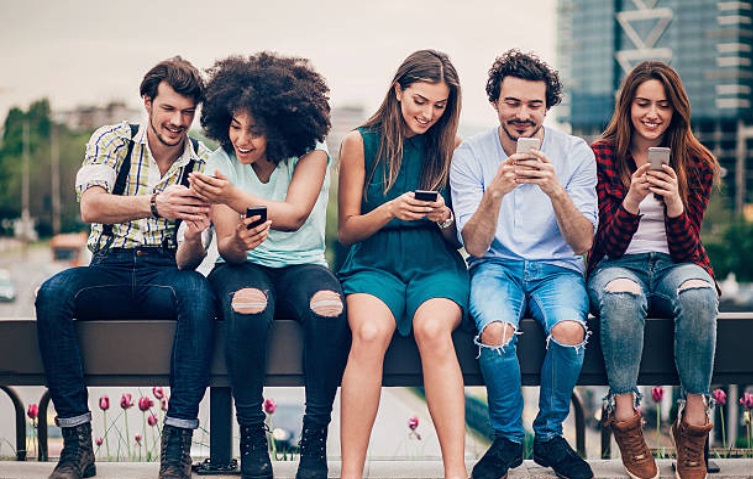 Why have a mobile application ?
At the time of the democratization of smartphones, mobile applications is among the best ways to reach your customers. Applications are gradually supplanting websites in terms of audience. It's a strategic investment for your business.
Improve your brand image
With a mobile application, you will be perceived as a modern company, in the era of communication & customer engagement. Some of your customers prefer to use a smartphone to access services or contact your company.
Keep your customers engaged with your brand
Your customers are in daily contact with your brand, via their application on their phone. They can use your services anywhere, anytime.
Our developers create your application with the latest technologies available on the market (front office and back office development).
They provide you with a service tailored to your expectations and those of your customers.
Do you want to create a flagship app for your sporting / musical event ? An application to manage your stocks in real time ? A mobile game ?
We offer the development of IOS or Android applications in accordance with your expectations in terms of features, design and ergonomics.
IOS Applications
With 25% of Phone market shares in Europe and the US, the IOS platform is well established.
Our developers, in compliance with our development process, support the creation of your application according to your expectations.
Developed under the latest technologies (Swift, Objective-C …), they guarantee a perfect stability of your product as well as a follow-up after delivery.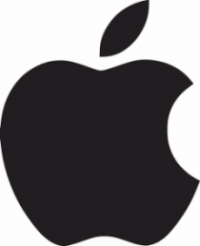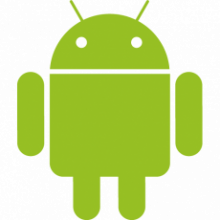 Android Applications
Android is he most used Mobile platform  in the world. Make sure you have significant visibility by being present on the Android platform.
Our Java developers support the creation of your application according to your expectations, in respect of our development process.
User Experience
We take the greatest care to look after the interface of your application so that your user experience is the best possible.
A better user experience will make your customer stay longer on your app, boosting your chances of sales.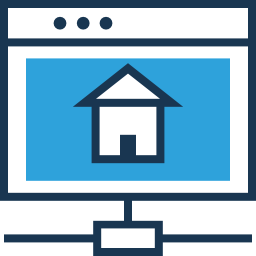 Ask for informations
Do you want to keep up to date with the latest news on mobile apps ?
Feel free to check our articles every week on our blog.