We begin with an analysis of your site to determine the procedure for optimal SEO.
SEO
The SEO (Search Engine Optimization) is fundamental for a company because the web has become essential for the development of your business.
These are all the techniques to improve the positioning of your web pages in the results of search engines.
Backlinking
A backlink is an external link pointing to a web page of your website. There are two benefits to backlinking. A backlink can be a source of traffic when used by visitors to the referring websites on which they are located.
But the main benefit of backlinking is the improved SEO of the website. Search engines take into account the quality of backlinks for website indexing or ranking in response to a query. The backlink is considered as a guarantee of quality towards the website to which it points.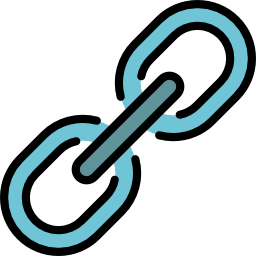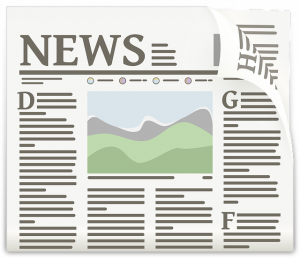 Web content
Frequent and qualitative web content on your site greatly improves your SEO.
We produce for you this content that will allow search engines to reference you under new keywords.
Social Networks
Social networks are particularly interesting platforms when it comes to SEO.
Our Community Management work allows us via backlinks to increase the traffic on your website.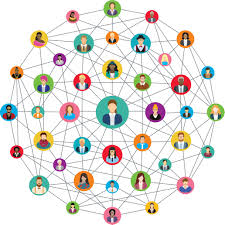 SEA
SEA (Search Engine Advertising) refers to the use of commercial or advertising links on search engines.
This consists of creating advertisements. These ads appear in search engines when a user searches for keywords defined by the advertiser.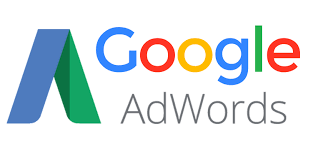 Adwords
Adwords is the business name of Google's sponsored links program.
We take care of creating and optimizing your advertising campaigns on Google to guarantee you the best possible return on investment.
Social medias advertisements
Networks the main social networks also have their advertising platform (Facebook Ads, Quick Promote …).
Tooap defines with you the customers to target and deals with the diffusion of your advertising campaign.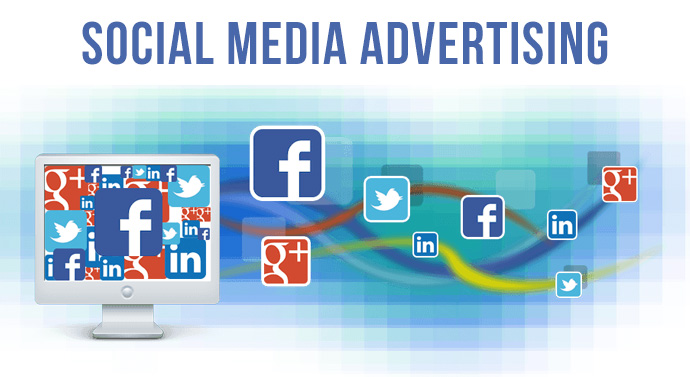 Contact us
Do you want to keep up to date with the latest news on SEO & SEA ?
Feel free to check our articles every week on our blog