Our developers create your website  with the state of the art technologies available on the market (front office and back office development).
We are at your disposal to build a website to your image. Different solutions are available depending on your budget, but always with the same quality of design. We take great care to look after the interface of your website so that your user experience is the best possible.
Your website will serve you to :
Increase your visibility and better position yourself against your competitors
Improve your brand image
Give your customers confidence
Get informations about who your users are using tools like Google Analytics
Build customer loyalty to create a business dynamic
Responsive Website
It is now essential to create a visible website on all mobile platforms, smartphones & tablets.
Produce a single site for all platforms. The responsive design is a development technique that allows to adapt the display of the site according to the space available on the screen.
Ergonomics optimized for a better user experience
All content automatically resizes depending on the platform used to allow clear reading of information.
A better SEO
Responsive design websites are better referenced by search engines.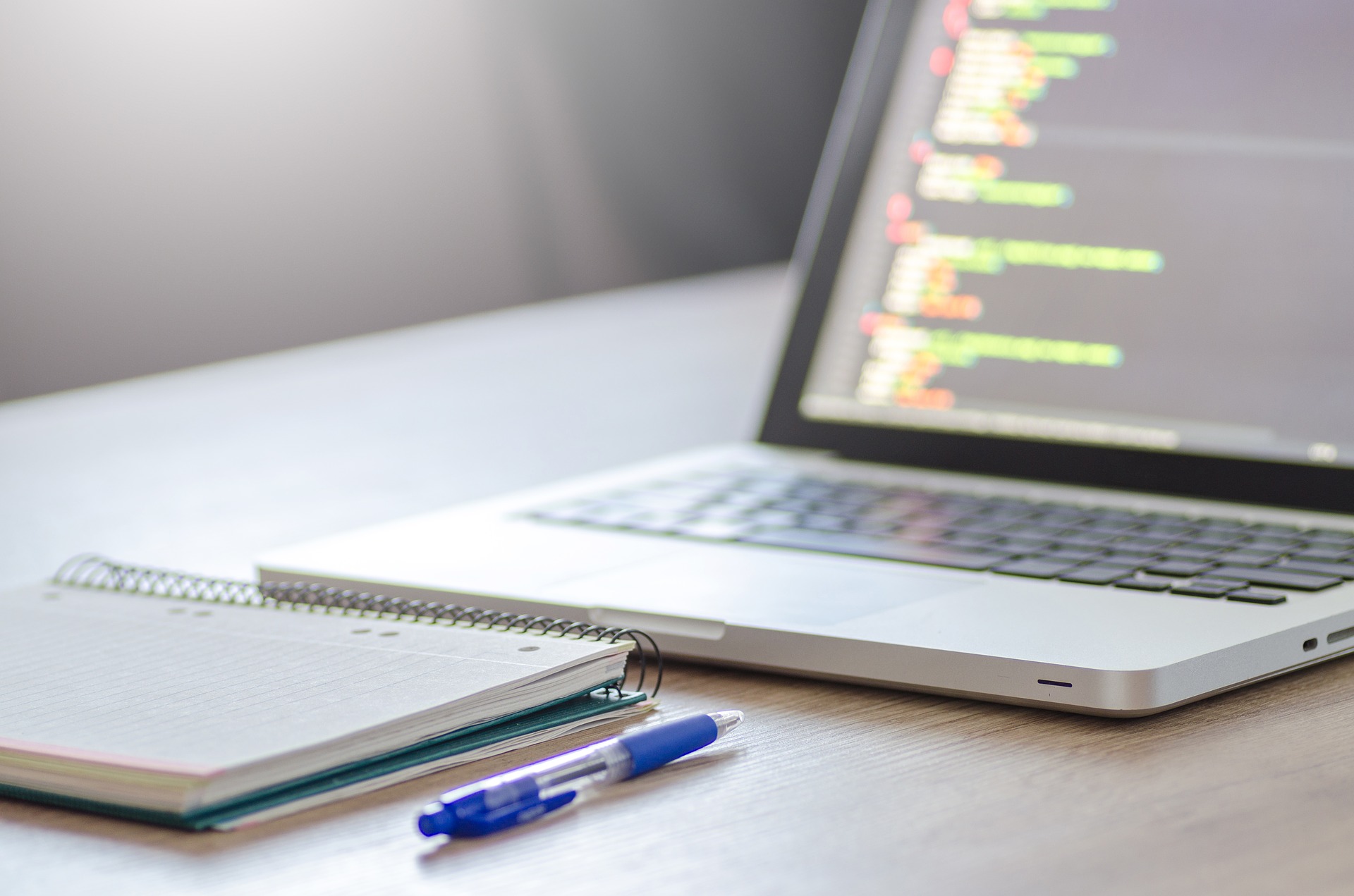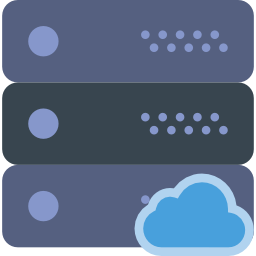 Hosting
The hosting solution is an important element. Your website must be accessible by your future customers 365 days a year, 24 hours a day.
We offer different solutions that adapt to your needs :
Dedicated Servers
For products with high power requirements, we implement dedicated solutions.
Shared Servers
We adapt our shared solutions to your power needs and your budget.
Ask for informations
Do you want to keep up to date with the latest news on website design ?
Feel free to check our articles every week on our blog.