Social networks are one of the most effective levers today to develop your audience. It is an essential tool for the loyalty of your customers.
Do you want to take advantage of the visibility of social networks but you do not have time to take care of it ?
Benefit from our expertise in managing your pages on the main social networks so that you can reach your targets.
Facebook
Largest social network in terms of users, Facebook has already attracted more than 2 million SMEs around the world. In just a few clicks, you create a global showcase for your business, so jump into it ! Tooap accompanies you in the animation of your pages and in the management of your advertising campaigns.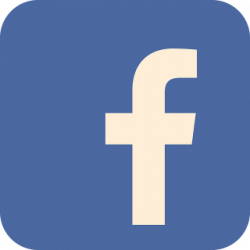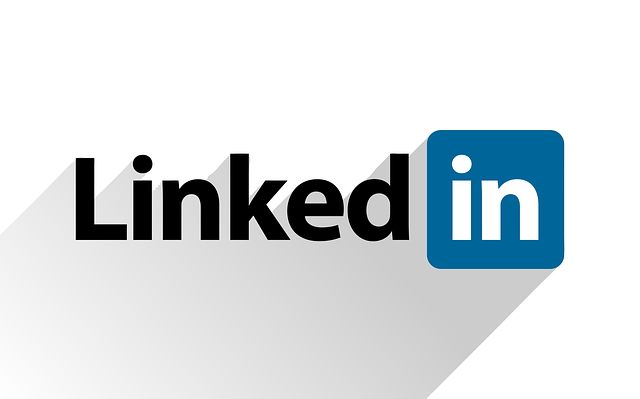 Linkedin
Largest professional social network in the world, Linkedin is the best playground to generate new prospects.
We relay your blog articles and advise you in the realization of a Leads acquisition strategy.
Twitter
With more than 310 million active users, Twitter has quickly become the first communication channel for brands. Enjoy the ease of interaction it provides to get closer to your community. Our Community Managers take care of your page as well as your Twitter Ads and "Quick Promote".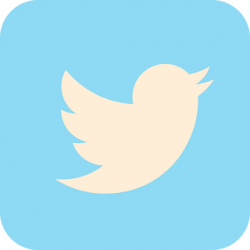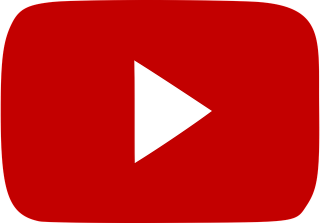 Youtube
The media is booming thanks to  influence marketing. Youtube can allow you to reach a wide audience, at a time when video content is always more popular.
Web Content
Quality content is essential for your SEO strategy. It is on this content that you make the majority of your Leads acquisitions.
The acquisition of quality Leads requires quality communication. In addition, the regular development of content for your Site or Blog optimizes your chances of acquisition.
Save time by taking advantage of our service, our collaborators create weekly qualitative content for your website or your social networks (articles, infographics, videos, photos …).
Contact us
Do you want to keep up to date with the latest news on Social Networks ?
Feel free to check our articles every week on our blog.