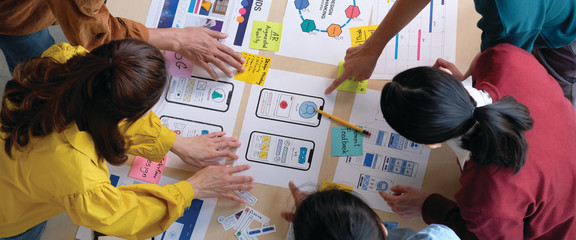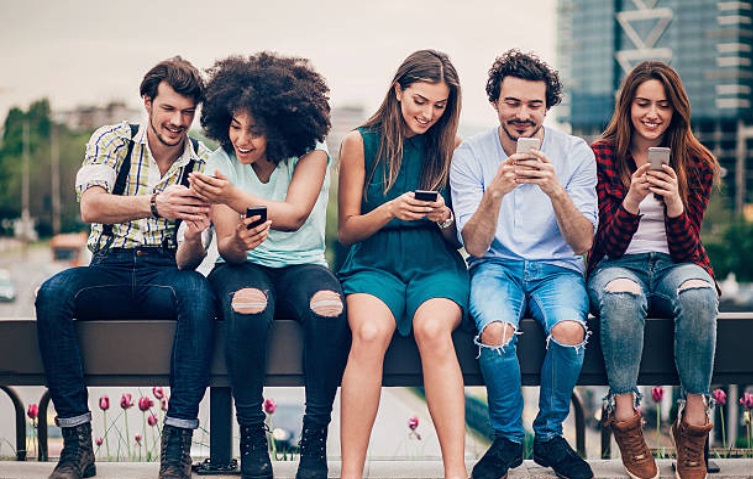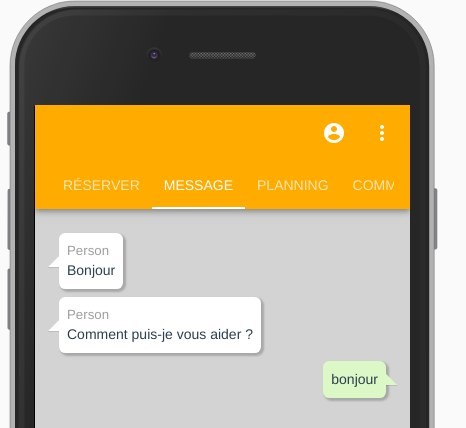 How to secure your innovation?
Tooap supports you in the creation of your innovative service. Together we determine the opportunities for your project in order to create value for your users. During this process, we place the user at the heart of our thinking in order to offer the product or service that will best meet their expectations.
We create tailor-made proposals for each request. Our Design Sprint and Prototyping methods allow us to secure new innovative projects and to detect new opportunities.
Our facilitators organize and lead Design Sprint workshops that will allow you to co-construct solutions to meet the challenges of your innovative company.
This personalized design sprint takes place over 2 to 5 days with 4 to 10 participants.
We create a prototype application for you, which can be used on any smartphone. You then validate your future App in real conditions.
With your prototype, make a real "leap into the future", allowing you to see the behavior of your users and adapt your service. So you de-risk your digital projects.
The focus group is the phase in which user tests take place.
Our Tooap experts support you throughout these field tests, in order to collect the most relevant information on the behavior of your users. They allow the prototype to evolve in a fluid way based on feedback from the field.