Many companies can not devote the time necessary to their marketing.
The Return On Investement to be made are nevertheless important : visibility, new customers, increased sales …
Do you want to boost the launch of a product ? Improve your communication ? Are you launching into a new market ?
Tooap provides its outsourcing services in Marketing & Communication, specifically dedicated to SMEs.
Competitive intelligence
The competitive intelligence is a strategic tool for your SME. It consists of monitoring, analyzing and exploiting the actions and strategies of the competition to find new opportunities and protect against possible threats. In front of the competition we advise you on the procedure to follow to boost your growth.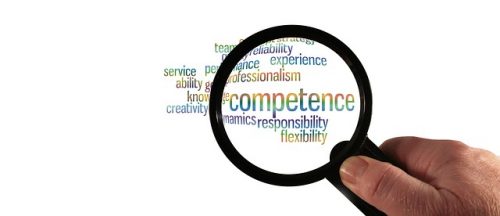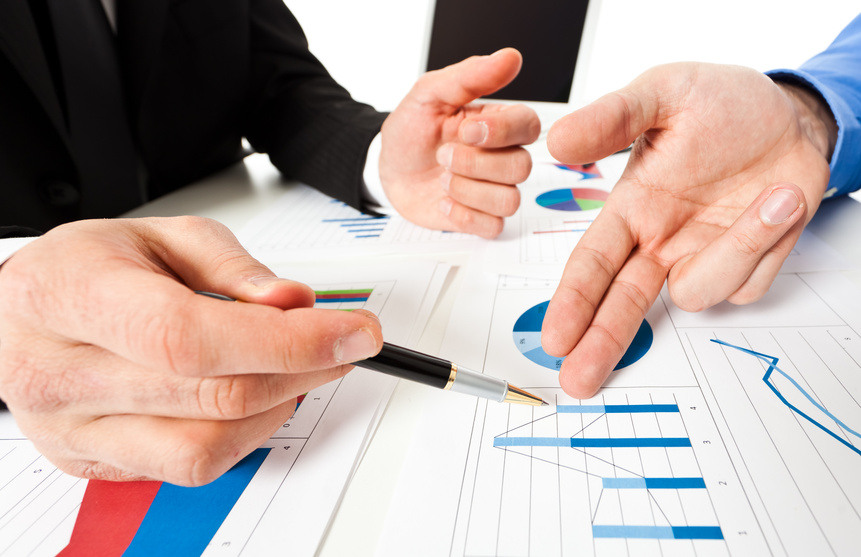 Market study
A marketing study is all about understanding the characteristics of the market that fit your future project.
Market analysis will allow you to better position yourself and differentiate yourself from your competitors.
Do you want to start a new, high-growth market ? Do you have a project to create or take over a business ?
After determining your strengths and weaknesses, our Marketers analyze your positioning and that of your competitors to maximize your chances of success.
Media Plan and Press Relations
Press relations are all communication actions carried out for the media, in order to disseminate the image, the services, the values ​​of the company.
Various vector medias are available to you  :
Internet : blogs, influencers…
Written press: newspapers, magazines …
Radio
Television
The media plan is a powerful way to market your business. Tooap assists you in the development of your press releases, communication plans and in your Press Relations.
We take care of the development and sending of your press release to the most influential medias and most in line with your core business.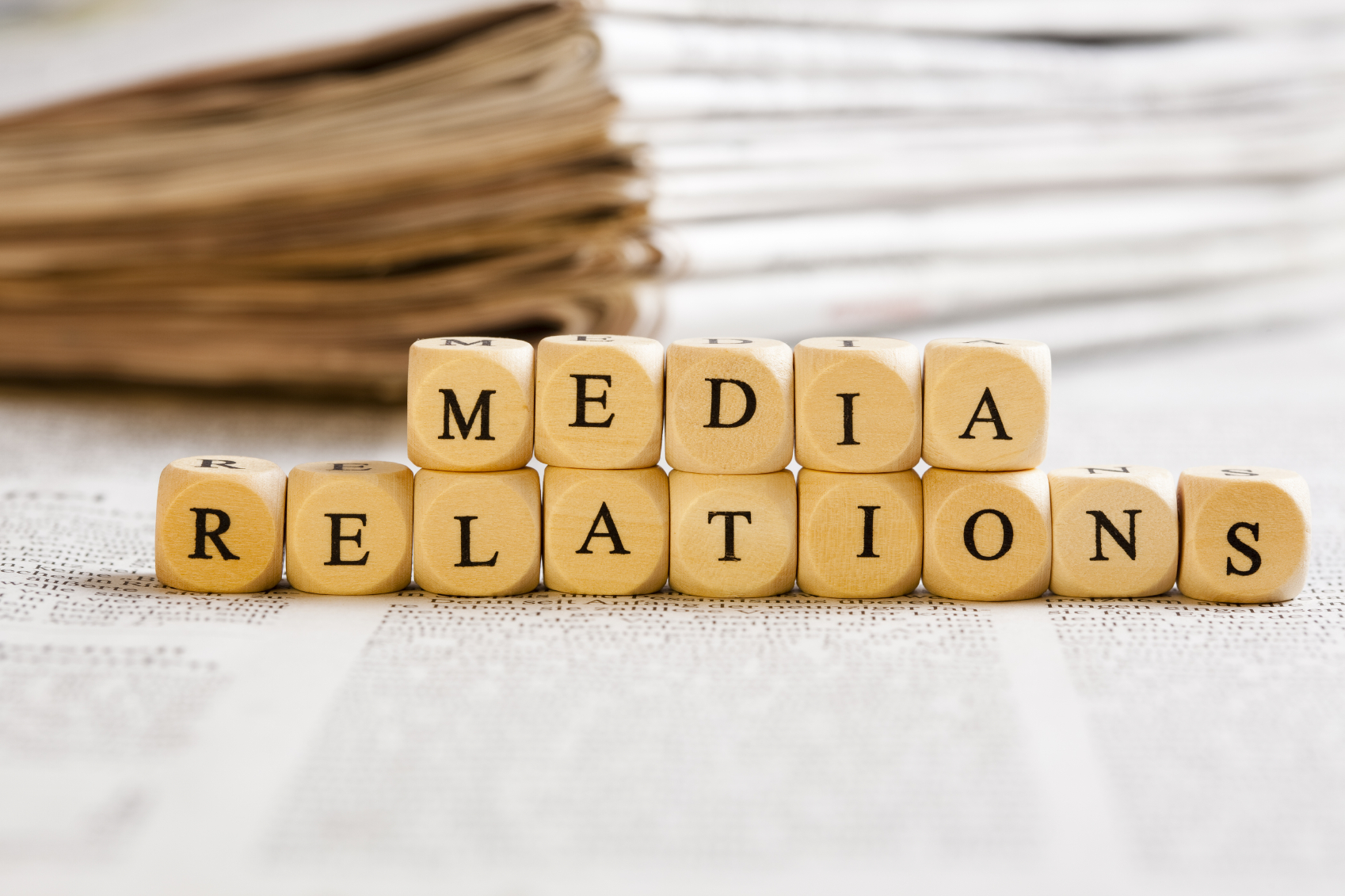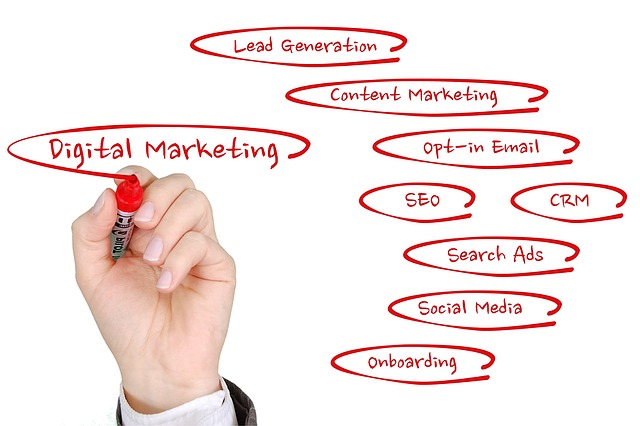 Marketing Positioning
It's the position a product or brand occupies in the minds of consumers versus its competitors on different criteria : price, image, characteristics, etc… It's an essential part of a company's marketing strategy.
The more preciseyour positioning, the better the marketing strategy and the communication strategy.
Tooap offers its expertise to SMEs to define your marketing positioning relative to :
– The strategy of developing a new product and generating your future customers.
– The optimization of sales practices and the commercial policy of the company.
Launch and marketing of products
A product launch is always a key moment in the life of your business. It's the advent of months or even years of work from a team.
Our agency starts with an analysis of the target product and then we accompany you in writing a personalized communication plan and your marketing plan for a successful launch.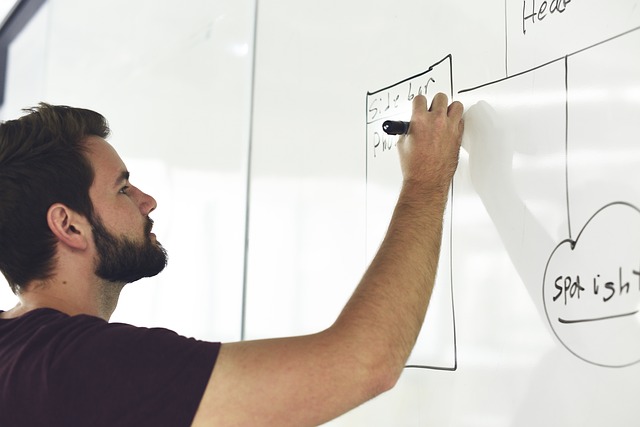 Emailing campaign
Do you have a large database of prospects ? Convert them to customers via an emailing campaign.
We help you in the development of your press release and create for you a detailed report of the results of this campaign.
Start your project
Do you want to keep up to date with the latest news on Digital Marketing ?
Feel free to check our articles every week on our blog.